Description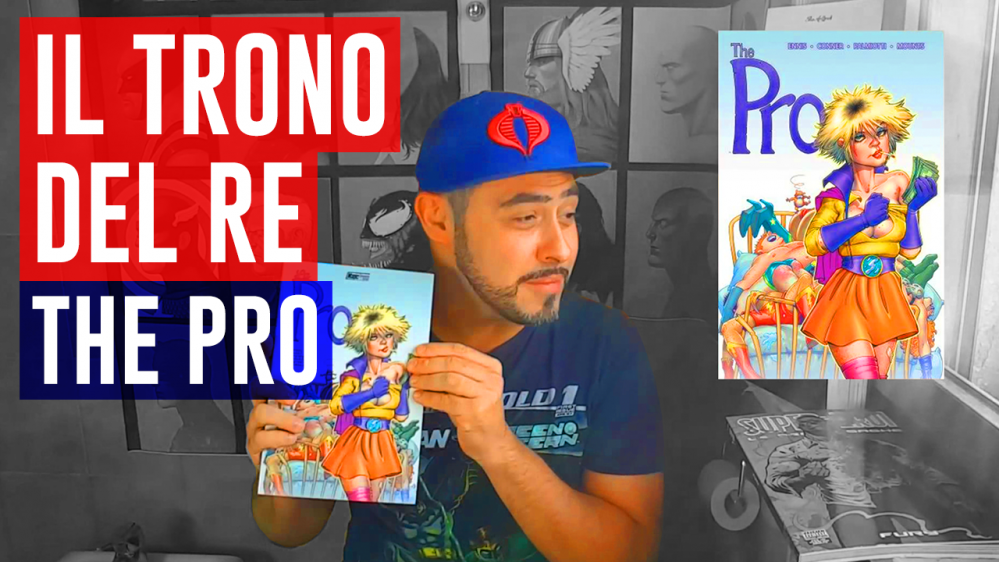 Torna Il Trono Del Re con Zethone che oggi ci parla di The Pro, di Garth Ennis, Amanda Conner e Jimmy Palmiotti.
Lo trovi su Amazon: The Pro (amazon.it)
Il Trono del Re: The Pro è stato pubblicato per la prima volta su Lega Nerd.

L'utilizzo dei testi contenuti su Lega Nerd è soggetto alla licenza Creative Commons Attribuzione-Non commerciale-Non opere derivate 2.5 Italia License.
Altri articoli dello stesso autore: NewsBot