Quasi un'ora di gameplay per il nuovo Zelda
Description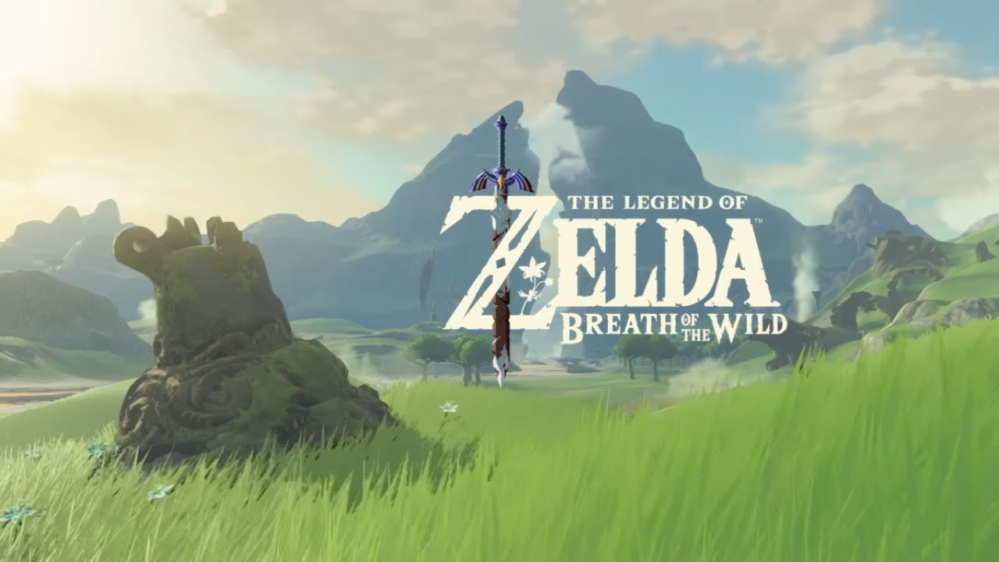 Nintendo ha pubblicato un nuovo video di gameplay per l'attesissimo The Legend of Zelda: Breath of the Wild.
Un lungo gameplay inedito di ben 40 minuti in cui vediamo il comico giapponese Masaru Hamaguchi cimentarsi con il titolo in arrivo su Wii U e Nintendo Switch.
Quasi un'ora di gameplay per il nuovo Zelda è stato pubblicato per la prima volta su Lega Nerd.

L'utilizzo dei testi contenuti su Lega Nerd è soggetto alla licenza Creative Commons Attribuzione-Non commerciale-Non opere derivate 2.5 Italia License.
Altri articoli dello stesso autore: NewsBot2